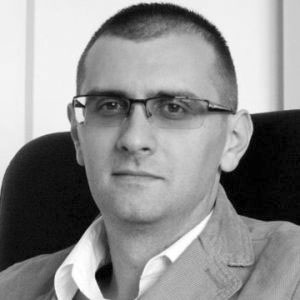 Adrian Gheară
investor
Adrian is a local angel investor & consultant in technology startups. Former entrepreneur with technical background, helping other local entrepreneurs to grow their business.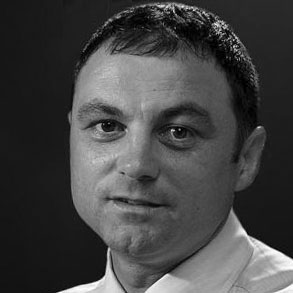 Dan Călugăreanu
investor
Angel Investor and entrepreneur with over 20 years of experience in the ITC sector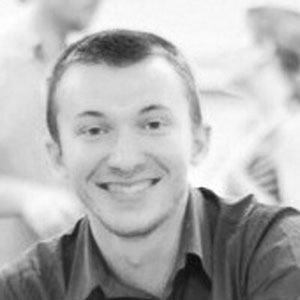 Alex Negrea
investor
Alex Negrea is the Co-Founder & ex-CTO of docTrackr, startup sold to Intralinks in 2014. With docTrackr he went through 2 business accelerators: Lecamping Paris and Techstars Boston. Background in RnD, embedded systems and security.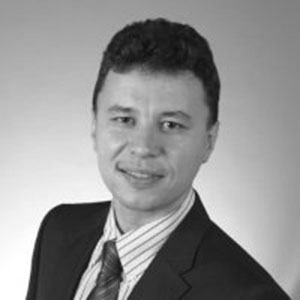 Narcis Ilisei
investor
Narcis is an investor and automotive safety expert with over 15 years in the field, previously worked for Bosch and Agilent.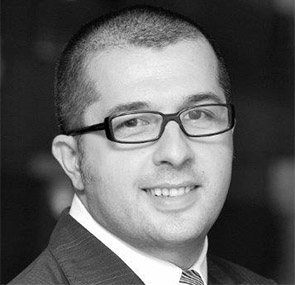 Dan Mihăescu
advisor
Dan is a local angel investor, non-exec board member or adviser in a number of technology startups. Former CEO in a top Romanian telecom operator, with 20 yrs ITC industry experience, he is currently helping local entrepreneurs to grow their business. Leading co-founder of INSEAD Alumni Romania Start-up & Investment Club.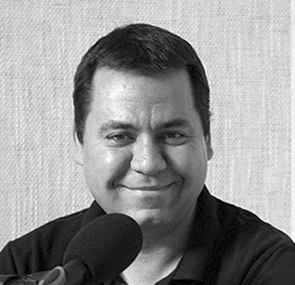 Florian Gheorghe
investor
Business lawyer and passionate entrepreneur with rich experience with US and CEE markets. Former venture capital manager for the CEE region, work experience with the US government.